Check out this article from Hidden City Phildephia on the Elkins Estate featuring yours truly : 
Services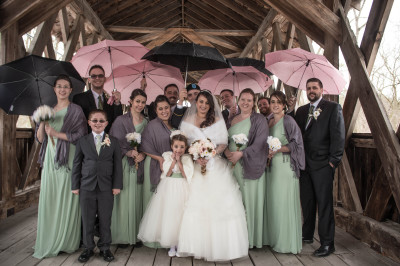 Weddings
Your wedding is one of the most important days in your life, with us you will feel confident that every moment is captured.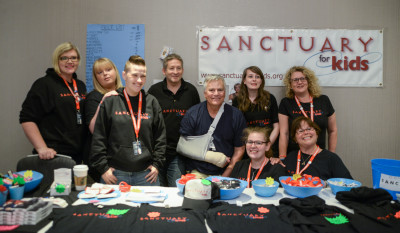 Special Events 

We can cover any large event to the small community affairs. Prices vary, please contact for details.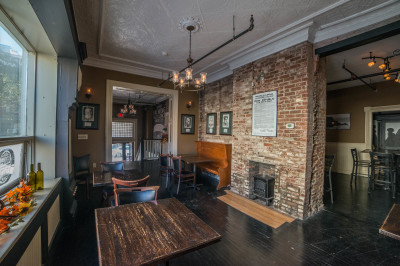 Commercial 
Selling your home? Need photos of your business for marketing? We are here for you. 
What's New

Make an appointment!
518-424-9885